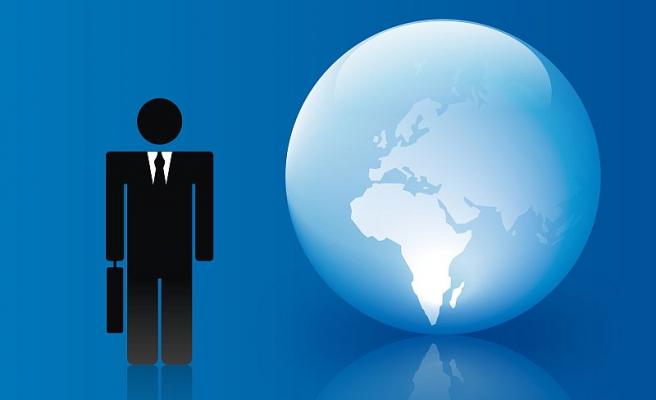 Within today's business landscapes there has been a shift of power to the CFO (Finance) away from the 1990's technology driven CIO (IT). IT is often seen as a cost rather than profit center. Elements once considered directly under the CIO business plans have been shifted to the new profit center under Finance, FP&A (Financial Planning & Analysis) or the CFO's office.
We see this specifically during the many deployments of Budgeting, Planning and Forecasting projects. One of the more common requirements is a reduction or a total elimination for IT to be involved with the maintenance, care and data feeding into applications.
The removal of IT from these processes allows IT to focus on critical technology issues and projects. It is much more the purview of the CFO to create, report or update actuals data into the Enterprise Performance Management (EPM) solutions. Therefore this is good news for IT teams traditionally asked to help in financial roles they know very little about. It also helps long term costs as the organization does not have to cross train specialists already working on numerous IT projects.
The good news continues as these core application functions can be shifted to the CFO/Financial whom can update actuals or grant security to a specific user themselves. In essence the lines of ownership & responsibility for these types of applications has become clearer and more defined. IT manages the systems aspects (Servers, Storage, Network, Software) and Finance manages the applications aspects (update data, grant user access, create new objects). Of course these can be defined and re-refined based on each organization's needs & structure.
EPM10 by SAP has done well to support this shift in the division of labor between technology professionals and functional business professionals. It has been my experience that both sides are relieved that a solution has arrived to natively support their domains of expertise. No longer do you have an IT Admin trying to reconcile data tie outs and nor do you have a functional person creating a support ticket to update the chart of accounts attributes. SAP's Business Planning and Consolidation does an outstanding job dividing the tasks by department function while still allowing the organization flexibility to manage uniquely defined solutions. Through the Excel Add-in, EPM/BPC version 10 for both Microsoft and NetWeaver allow the functional users the power and ease to create reports, manage who has access to these reports all the way to master data management and work flows. It does not expose the technical functions that IT requires. Essentially the functional users have the tools they need all within an Excel frame work.
If you know Finance, Excel is the tool of masses. On the back end of the solution, IT has the same level of familiarity with either the SAP NW framework or the Microsoft SQL Server toolsets. Neither side really has to go to expensive training or work through complex internal support plans. Kudos to SAP for seeing the natural division of tasks and placing them in the right spots leveraging the professional's native tool sets.