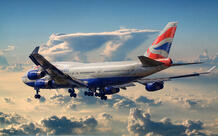 The beauty of being an Englishman and being invited to present at a conference in Las Vegas is that you get a chance to indulge in all the stereotypical views of the worst excesses of the USA. Yes, Las Vegas is big, brash, and bold. There is glamour and sparkle everywhere you turn. There are one-arm bandit machines everywhere (at the airport, at the car rental centre and even at the garage - sorry gas station), and yes, food portions are huge and the toll it takes on some US residents is clear to see. But, for all that, you just love the place because of its excesses; your senses are bombarded every minute and just for a few days it really is fun, even if, like me, you don't gamble.
So, with the senses being visually bombarded by bold and brash Las Vegas, could attending the Column5 EPM Leadership Summit also produce equal levels of stimulation and excitement? Could the best of the world of EPM match the excitement of the Bellagio Fountains? Well, I'm pleased to say, yes it did!
After working for 25 years in the EPM arena, I am quite a devotee of EPM and believe, unquestioningly, in its ability to deliver significant improvement to any organisation doing EPM well. So, spending 3 days with a throng of fellow EPM devotees was always going to be interesting and stimulating. I never tire of hearing how companies across every industrial sector are meeting their EPM challenges and driving through significant improvements in Performance Management.
So, what were the key takeaways for me from the Column5 American EPM Leadership Summit? I set out below what I think were the key observations I would make:
EPM Integration remains an under exploited opportunity
Many of the SAP BPC users at the event had achieved great things with their SAP BPC implementations, tackling complex consolidations or creating driver based planning solutions, or building granular MIS solutions, but few had yet travelled the roadmap to full EPM integration. The key obstacle seemed to be a lack of functional integration in the organisations concerned. But, the conference really helped users of SAP BPC understand the significant additional opportunities afforded by integrating all their key EPM processes on a common integrated platform like SAP EPM, and there were enough clients who had implemented integrated planning, reporting, forecasting, consolidation, and operational planning on a common SAP BPC platform to excite others about the opportunity this could afford. It reminded me that to truly EPM-enable, any organisation needs clarity of the full scope and opportunity of EPM, but also acceptance at an executive level of the value of integration, and acceptance that delivering on this is a 2-3 year journey down a well-articulated roadmap. There was also plenty of evidence that each step on the roadmap delivered significant benefits, but the truly transformational benefit came from that complete integration. It does no harm to leave an event like the EPM Summit with a clear vision, and I know that many did.
Too many SAP BPC implementations are hampered by legacy issues with performance
I was surprised by how many SAP BPC users were still hamstrung in delivering benefits into their organisation and in getting full end-user acceptance by poor performance. This is something SAP BPC users don't need to live with or tolerate. The root cause all too often seemed to be a lack of proper infrastructure design and application of best practice design principles when the customers' BPC applications were built, many of them without reference to properly qualified and certified SAP BPC consultants. It was also clear that based on proper technical infrastructure configuration and best practice BPC configuration, these performance issues could and should be fixed. Column5 is investing constantly in tools and methods that ensure maximum BPC performance is attainable, and it was great to hear appreciative comments from the attendees on the hints, tips, and advice they had gathered at the EPM Leadership Summit that they felt would enable them to improve this situation back at their own organisations.
There are not enough opportunities for SAP BPC users to come together and share knowledge and best practices
The final big surprise for me was how starved the organisations felt of opportunities to meet with and share experiences with users of SAP BPC. Every single user at the Summit I spoke to said that our EPM Summit was the only event they were aware of that had a 100% focus on SAP BPC, and the opportunity to focus for over three days on nothing but SAP BPC was immensely valuable to them. At Column5 we have to agree with this - indeed this is why we have invested again in setting up the EPM Education Series for BPC users everywhere. We want BPC users to come together and share their knowledge and experience so that collectively they all learn how to get greater value from SAP BPC. If the SAP user group community and SAP conference organisations can't deliver on such a focused agenda around BPC, then we are only too pleased to make that happen! In fact, there will be Column5 EPM events where BPC is the key focus in Manila on March 25th, in London on June 18th,and again in Las Vegas on the 24th to 26th February, 2016. We welcome BPC users at every one of these events and you should look out for information coming soon on these events on our web site: http://www.column5.com/the-edge/conference-shows.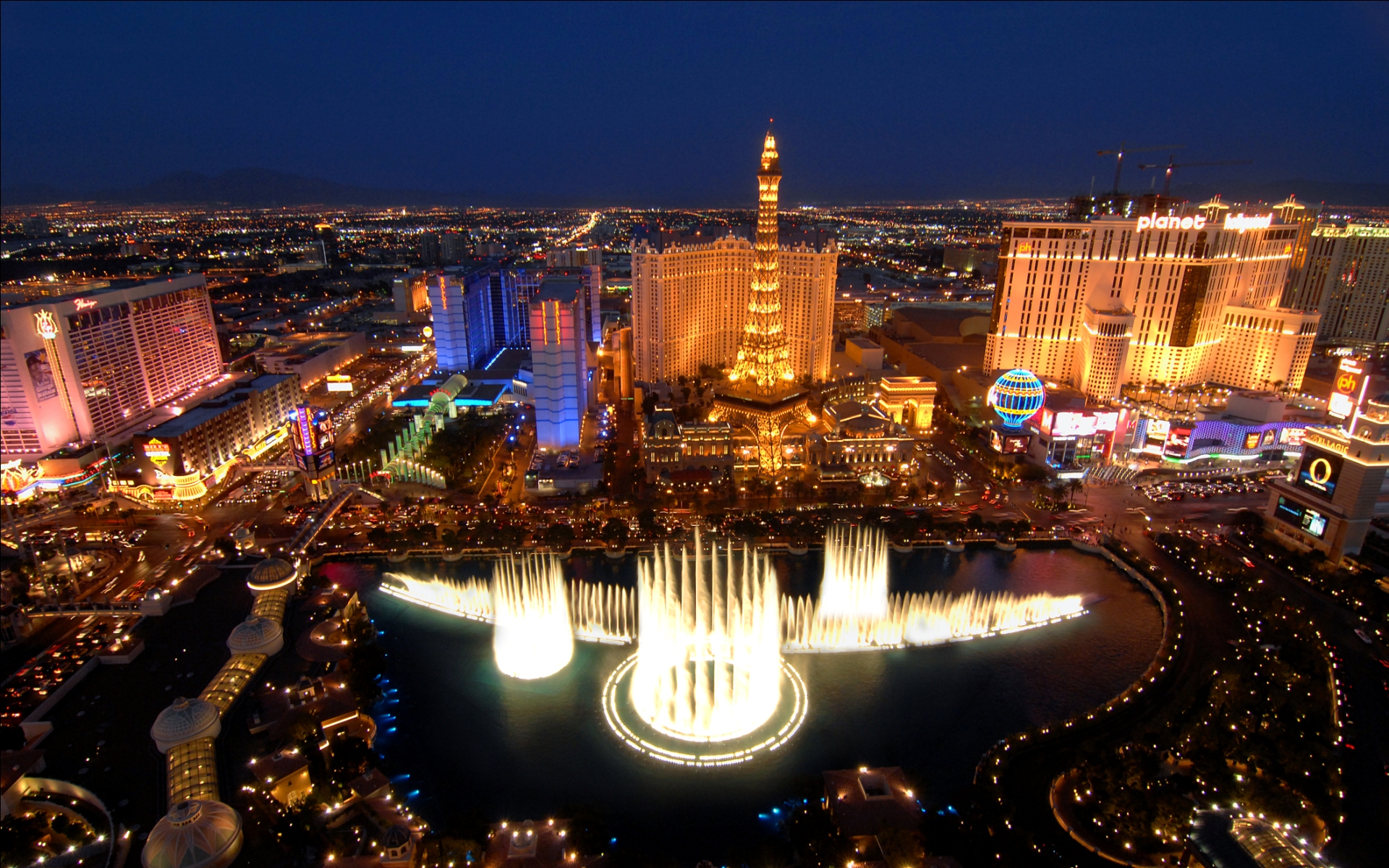 So, the Englishman abroad has returned to the wet, windy, and cold shores of the UK truly enthused about what organisations can and are achieving with SAP BPC to improve their organisation's performance management. Don't just take my word for it - come to one of our EPM events and find out for yourself how to ignite the power of BPC in your organisation.
I will leave the last word to one of the delegates attending the Las Vegas Summit last week as it sums everything up better than I can:
"The EPM Summit has been the perfect atmosphere for educating and networking. Our experience of the Summit has generated enormous enthusiasm for SAP BPC and all that it offers to us for driving EPM improvement."

Want access to more information from Column5?