Quick Start Guide:
Looking for assistance with SAP EPM products you already own?
If you are researching how to get more value from your product or how to stabilize and enhance your experience, we recommend scheduling an Application Assessment.


Ready to evaluate new products or expand your existing SAP EPM footprint?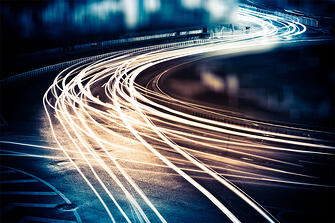 Start with our Business Case Builder to diagnose precisely where your organization currently is in the EPM Maturity Model and open productive discussions about how your company can achieve its full potential.
To fast track your discovery process, consider arranging an EPM Assessment.
Alternatively, we can partner with your SAP AE to arrange detailed discussions and perhaps a demo, following a customized discovery session that targets your organization's specific needs. Contact Column5 for more details.
Want to know more about the benefits of EPM?
Whether you are researching EPM to discover immediate solutions for your organization or preparing for an initiative that may occur down the road…Get educated!
Take a tour of Resources for: