SAP BusinessObjects Intercompany
The intercompany reconciliation process still remains one of the most significant barriers to fast close for organisations. SAP BusinessObjects Intercompany (IC) is the application dedicated to eliminating this bottleneck through peer-to-peer processes and increased flow of information between counterparties.
By removing the intercompany process from the critical path, companies can get a head start on preparation of financial close by starting the reconciliation process prior to Working Day 0.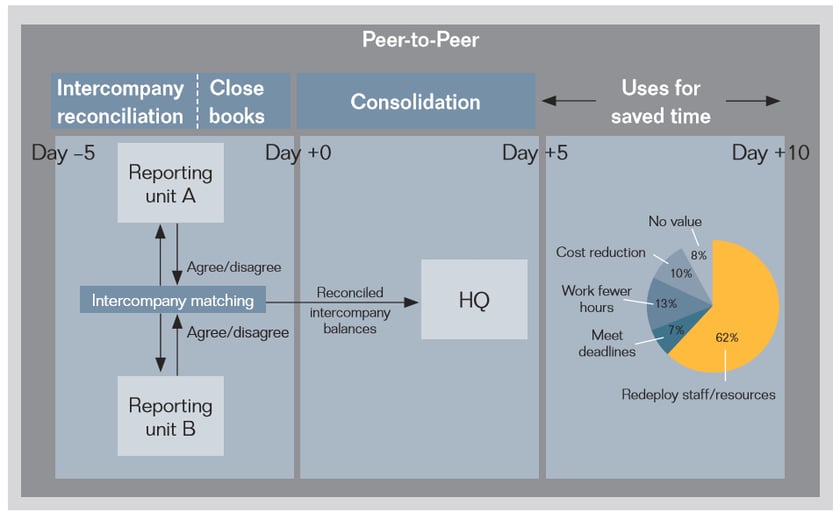 Intercompany is a web-based tool which can be implemented stand-alone or integrate seamlessly with existing SAP EPM tools BusinessObjects Financial Consolidation (BFC) and Financial Information Management (FIM) to enable straight through flow of data to the group consolidation processes and sharing of metadata between applications.
With an intuitive and easy to use web interface, users can take advantage of the sophisticated communication tools to ease the pain of reconciling intercompany – down to invoice level.
Group Finance can set automated matching rules, based on materiality thresholds, and monitor the process through a suite of pre-built reports.
Column5 and SAP BusinessObjects Intercompany can solve the pain of intercompany at your organisation – on its own or within the SAP EPM portfolio.
For more information on SAP BusinessObjects Intercompany: