SAP Profitability & Cost Management (PCM): Providing a 3-D View of the Activity Drivers that Maximize Success
PCM makes a great complement to BPC to advance the capabilities of your EPM deployment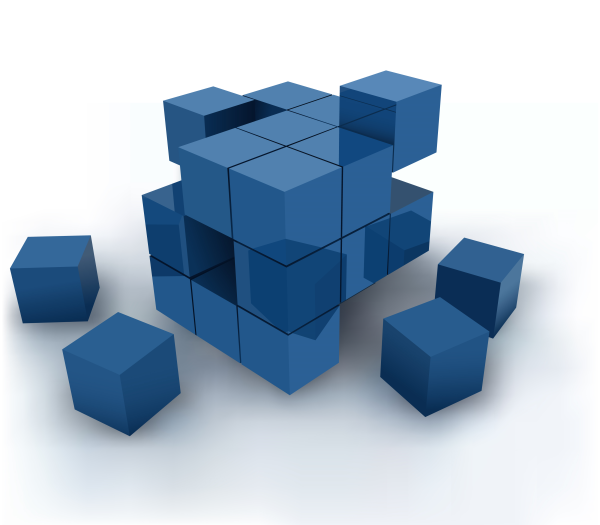 Traditional income statements provide at-a-glance visibility on revenues and expenses, but they're not the proper tool to explore the enterprise end of the business. Column5 uses SAP Profitability & Cost Management (PCM) to align your organization's operational resources and capacity with demand.
PCM's activity-based costing (ABC) empowers executive and manager decision making by providing rich insights into enterprise performance and action-oriented information. PCM takes the guesswork out of resource allocation and enables you to focus on the products, customers and distribution channels that are most profitable—based on reliable, on-demand scenario modeling for local, regional or global entities.
Clients find that they gain rapid ROI—and facilitate adoption—from a solution investment with an application that is used and owned by business users, not IT. And not only is PCM built to be user-friendly, it integrates seamlessly with SAP and non-SAP solutions for maximum cost effectiveness and swift, hassle-free implementation.
Functional Capabilities
Cost and profitability analysis
Model costs and profitability across multiple dimensions via an intuitive interface
Analyze complex cost allocations
Support large data volumes needed for accurate costing and profit analysis
Work with heterogeneous data sets from SAP and non-SAP sources
Costing and allocation
Use advanced costing methods – including activity-based costing – to achieve profit targets and comply with various statutory requirements
Use multiple drivers to model and allocate costs to products, channels, distribution centers, and legal entities based on actual consumptions of resources
Reporting and simulation
Define business reports and dashboards with built-in multi-dimensional analysis and simulation capabilities
Leverage flexible options for reporting with high data volumes
Simulate a particular legal entity's impact on profitability, including changes in multiple variables
Technical Capabilities
Seamlessly integrate with SAP ERP and other ERP systems
---
Webcast: Increase Profitability Across the Retail Value Chain w/ PCM
In the intense arena of retail competition, safeguarding your profitability through innovation and differentiation is a major priority. The bottom line is under extreme pressure as prices erode and costs fluctuate. Find out how retailers use SAP PCM (Profitability & Cost Management) to make better bottom line decisions using operational P&Ls (Supplier, SKU, Warehouse, Channel, Store, Customer). Watch a short demonstration of how PCM is creating value in the retail industry.

Interested in learning more about PCM and how it can add value to your organization? Contact us!