Reduce the Time, Risk and Cost of Disclosures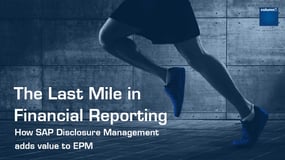 View the on-demand webcast:
The Last Mile in Financial Reporting: How SAP Disclosure Management Adds Value to EPM
---

The last mile in the financial reporting process can be major hurdle for companies wishing to ensure compliance while managing tight deadlines.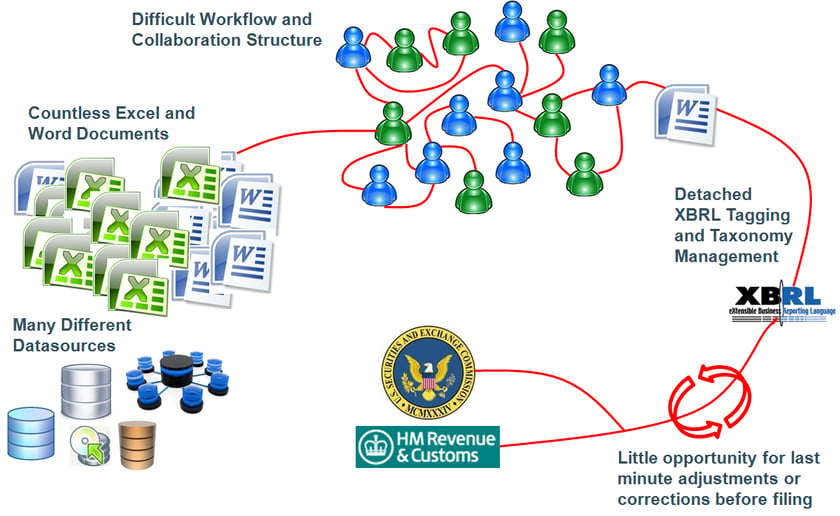 Column5 and SAP Disclosure Management can provide your organisation with a collaborative tool to combine quantitative and qualitative data across distributed organisational hierarchies and geographies from an array of data sources.
Disclosure Management facilitates an auditable, compliant workflow that reduces the time, risk and cost associated with the production and approval of financial and non-financial regulatory statements, disclosures, XBRL submissions, and other compliance formats.
Some key benefits of the Disclosure Management application are:
Direct connections with other SAP EPM and ERP sources

Ability to audit and track adjustments to figures for a comprehensive and trusted view of the business

Combining quantitative and qualitative data (including text and graphics) to produce publishable reports in one environment

Manage XBRL taxonomies and submissions

Multi-user document management functionality for collaboration

Track report changes and roll-back to previous versions
SAP Disclosure Management can be implemented as part of an existing SAP landscape or as a stand-alone solution.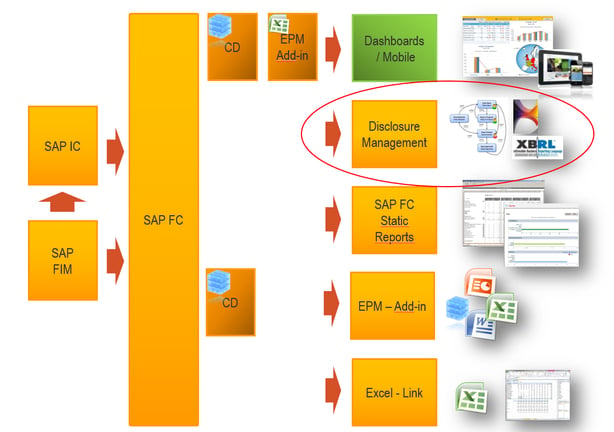 For your organisation's financial professionals, Disclosure Management provides a visual, intuitive way to manage financial statement production—without time-consuming and costly training. In addition, it enhances their ability to share information and assign responsibilities of disclosure processes to the appropriate teams and organisational units.