Attn: SAP EPM & Analytics Professionals
How to supercharge your career, get trained, get insider tricks from peers, and take your EPM (SAP BPC, SAC, S4) skills to leadership level all in one place.
(this works whether you're an executive, power user, or technical user)
Did you know that according to our research across 100s of implementations, 75% of EPM solutions fail to achieve the initiative's anticipated goals? Even if your implementation was in the top 25% it has likely suffered over time from bloated data volumes, more users, old hardware, version upgrades (or lack of), and expanding complexity.
Here is the problem you face: most people like to try to go at it alone.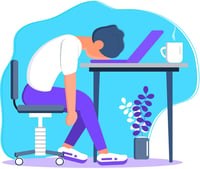 You attempt to figure out SAP's roadmap, plus manage your own SAP EPM processes, plus teach yourself some new skills in your spare time - all by yourself. Which means you'll never achieve the career success, skill level, or EPM system/process performance you could have if you only had gotten some help along the way. This applies to you whether you are an executive, power user, or technical support staff, and whether you run SAP BPC, Analytics Cloud, and/or S/4HANA.
Luckily for you, there's now a solution so you don't have to go at it alone anymore.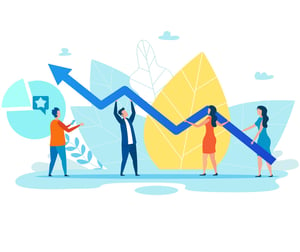 Everybody works faster and gets further with a "better half", a buddy, or a support system. Batman has Robin, Miss Piggy has Kermit, and Mickey has Minnie. Now you've got a support system too. Let me introduce you to the all-new EPM Summit Network, an online Leadership Community for SAP EPM & Analytics Professionals that will supercharge your career and your EPM (SAP BPC, SAC, S4) skills all in one place