What is Enterprise Performance Management (EPM)?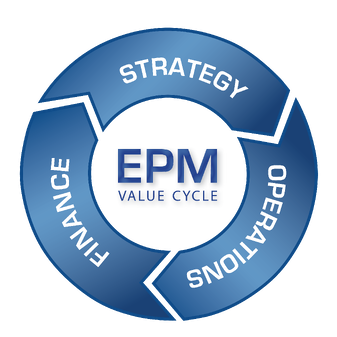 Enterprise Performance Management (EPM) is an umbrella term that describes the methodologies, metrics, processes, and technology systems used to monitor and manage an enterprise's business performance. EPM streamlines and improves strategic plans on a variety of critical levels: managing variability, increasing information accuracy and consistency, increasing profitability and shareholder value, lowering overall cost, and other key performance indicators.
Column5 focuses its EPM programs on developing mature management processes that readily adapt to change—providing consistent information across organizations and helping monitor progress against plans. Based on comprehensive assessments, and facilitated with a variety of starter kits and advanced enhancements, most Column5 EPM engagements employ one or more of the following SAP Analytics platforms and tools:
Interested in creating a roadmap for your EPM strategy or want to improve your existing one? Contact us!