EPM CAN PRODUCE VALUABLE INSIGHTS FOR HEALTHCARE COMPANIES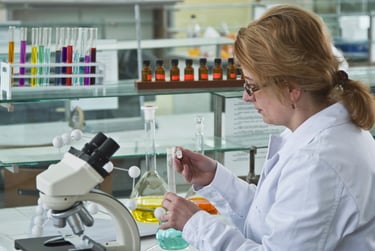 Medical advances deliver more effective and specialized care than every before. With EPM, healthcare and pharmaceutical companies can make sure their financial outcomes and data remain healthy in an environment of escalating patient costs, declining reimbursements and price-conscious consumers.
Key to this capability for providers is an integrated system that closely manages the cost to staff to deliver quality care while monitoring the efficient use of available supplies and capacity. Analysis of these drivers can produce valuable insights into what trends can be addressed and which should be replicated around the network.
---
Optimized Budgeting, Planning & Reporting for the Healthcare Industry


This session will feature a case study on Cincinnati Children's Hospital Medical Center detailing their current use of the BPC solution as implemented with Column5. SAP will provide a brief update on developments in the Healthcare Industry and how SAP Analytics solutions address these unique requirements.

Column5 Also Offers SAP Qualified Rapid Deployment Solutions (RDS) for the Healthcare Industry!
---