Whether you are just getting started with your Business Planning & Consolidation (BPC) implementation or looking for improvements to your existing implementation, best practices are often simple concepts that improve user satisfaction and reduce chances for errors.

Issue: Untrustworthy Data
One of the most frustrating things for users when it comes to planning and forecasting is data that they cannot trust. I recall one example where, after publishing executive reports, an analyst realized that their prior forecast had unexpectedly changed. The bad data was an accidental result of input templates, logic, and security being open for a prior forecast. Fortunately, the data was recovered, but not before a costly loss of time and resources. The error was the result of many manual steps in a process where all steps had to be done in exactly the right order. Prior to the forecast, there was a change in personnel. Even though proper knowledge transfer was done, the error still occurred.
Overview: Category Member Set-Up
Category member set-up, as it relates to planning and forecasting, is absolutely critical. The category member design impacts ongoing maintenance of business rules, custom logic, user security, and templates. For simplicity, let's focus on the forecasting process. This best practice design can be applied to any forecast, plan, or budget type of category.

How To Do It Right: Static Members
Category dimension builds typically have members such as "Forecast 2013 Q1," "Forecast 2013 Q2," etc. Sometimes, incorrectly, these verbose members IDs are used as IDs to write data, too. Then with each forecast lifecycle, the active ID changes. This creates constant work for system administrators to update rules, logic, variables, templates, and security. If a mistake is made, it can lead to data integrity and cause user frustration. To simplify the forecasting process, add a static member called "Current Forecast." This new member will always represent the active forecast.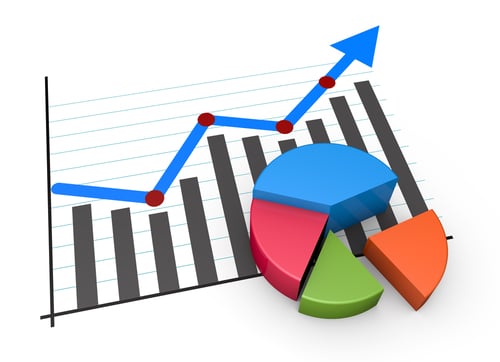 Benefits
Utilizing this simple concept offers three benefits. 1) It clearly identifies to all users what member is the current forecast. 2) It minimizes the maintenance required for your system administrator. 3) Finally, this process allows for system administrators to create multiple read-only snapshots of the current forecast for tracking changes.