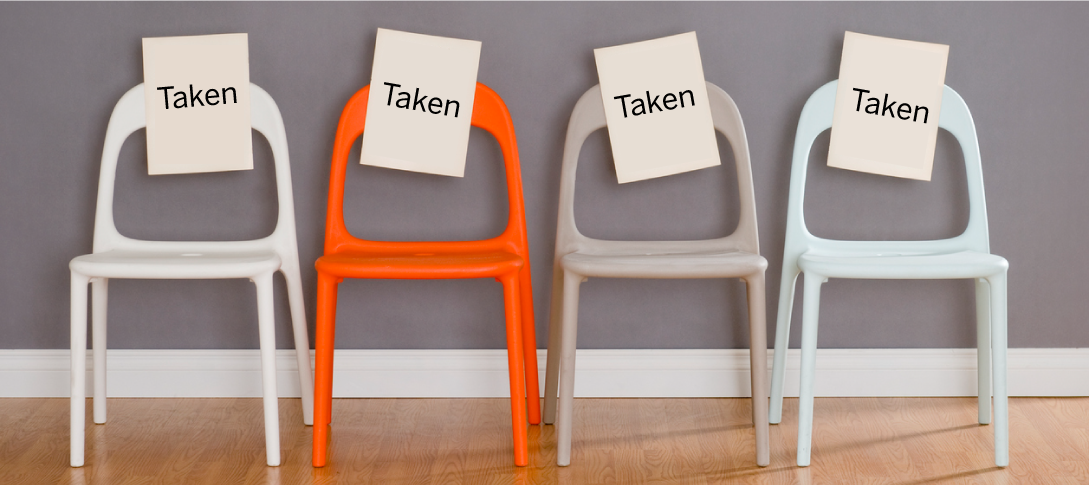 The COVID-19 pandemic hit just like the children's game of musical chairs. As the music of our economy stopped, if you were not near a safe place to sit, you were caught out in the open…finding yourself at risk. Similarly, your EPM solution was likely being enhanced, and upgraded on a certain path before the virus came into being. Any EPM strategy not ready for intensified operations learned the hidden weaknesses of their solution.
To make you feel better, almost no EPM solution was ready for this.
Whatever the state was of your EPM solution, that is the tool you had to wield as you navigated your organization through the impacts of the virus. As we said in part one of this blog series, the jarring impact to the market doesn't specifically need to be the virus, it could be anything. Just some unpredictable market influence that won't wait for long running processes.