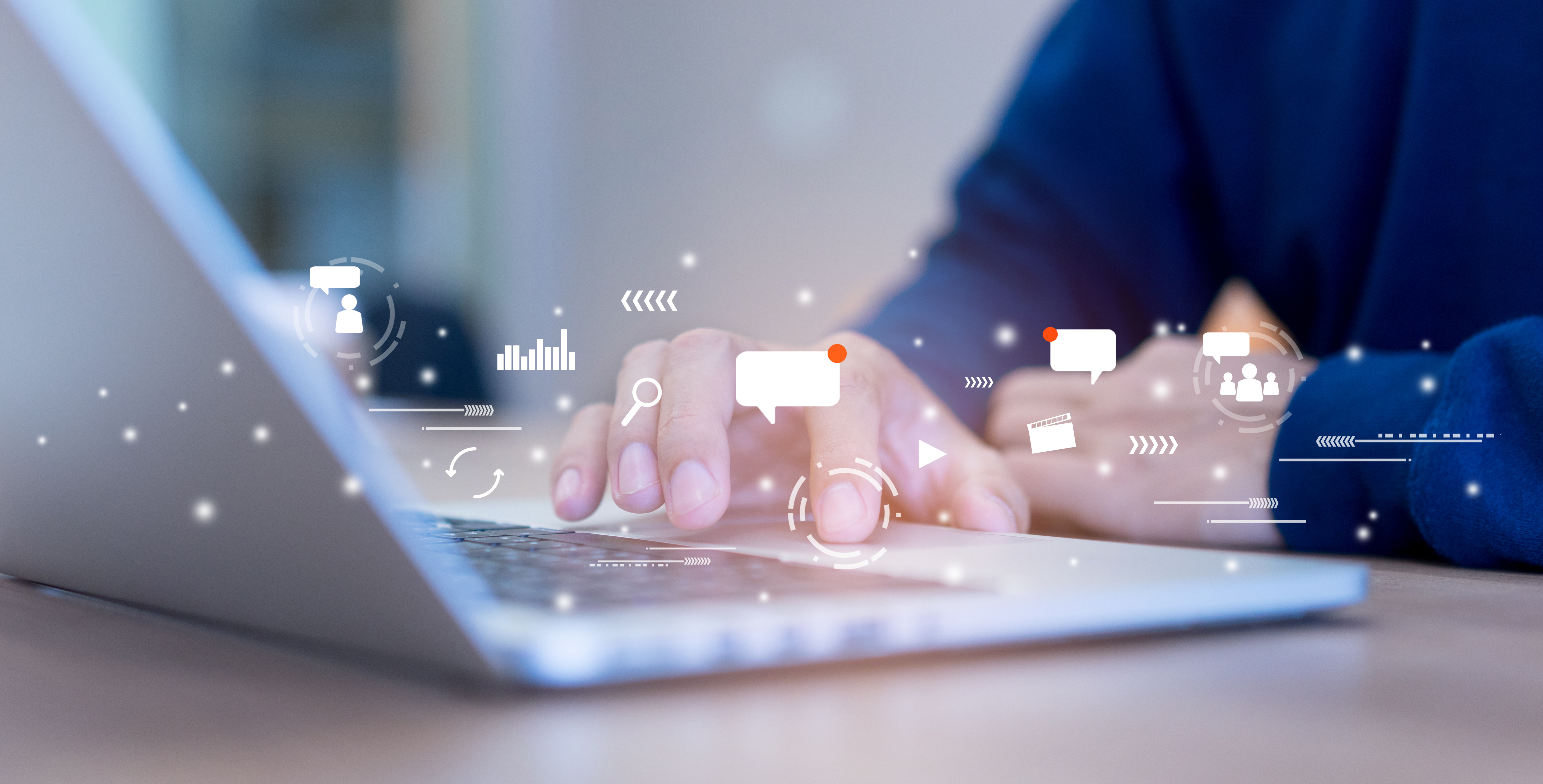 EPM as a solution category has arguably been around for more than two decades. Before the turn of the century, a long line of solutions starting with Hyperion was developed to alleviate specific pain points caused by Excel-based financial planning and analysis (FP&A) processes.
In the first significant redefinition of EPM technology requisites, Gartner has just coined xP&A for Extended Planning & Analysis. While Gartner did not necessarily define an advanced performance management process to go along with these new platform technology requirements…xP&A does make possible some highly valuable advancements that are, in our humble opinion, worth serious consideration.
Two key themes underpin xP&A:
Alignment of Operational and Financial planning and analysis

Incorporation of AI features such as Predictive Analytics
Of course, astute users of EPM might observe that using EPM tools to cover operational planning and analysis is not new, nor is predictive analytics. What is new is aligning these capabilities as a unified platform and assigning it a label.
Let's face it, Gartner is influential. Redefining this category has had a ripple effect almost immediately on the market. Vendors formerly identifying as EPM technology developers snapped in alignment to rebrand their product portfolio as supporting xP&A. Customers are sure to follow Gartner's classification and articulate requirements for new analytics solutions using the fresh xP&A framework.
How do longstanding vendors support these newly defined requirements? Prospective customers seeking the benefits of xP&A are right to be skeptical. Let's discuss three key ways technology vendors offering cloud EPM solutions may be overplaying their capabilities when they claim their solutions support xP&A.