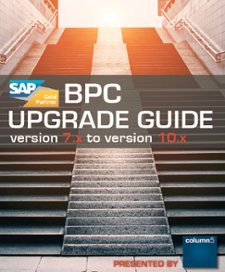 When upgrading to BPC 10.x, many companies are curious about what new features will become available to them. Besides being quicker, more stable, etc., there are three new features that Column5 believes are worth the upgrade.
Improved Office Interface
BPC 10.x features a new Office Interface called the EPM Add-In. It provides a major leap in capabilities to read and write with the back-end database from Word, PowerPoint, and Excel. There are also new tabs in the Excel ribbon: EPM and Data Manager. The EPM tab is consistent across all Office solutions.
A new capability is Drag & Drop within Excel for report writing and input form creation. The design is much more intuitive for users. Also, Member Recognition allows users to simply type members into the spreadsheet and they are automatically recognized by the database. If one is not recognized, a selection box will appear with alternate suggestions. You can also type in your own formulas and have the option of automatically applying a database-level formula and saving it in the template as a Local Member. Additionally, there is a new graphical interface called the Report Editor that provides Drag & Drop capabilities.
Web Interface
Version 10.x of BPC uses an HTML5 Interface. This provides enhanced Web Reports and Web Input Form capabilities. Charts and graphs are greatly improved, as have Business Process Flows. The Administration Interface is now completely web-based (NetWeaver). This gives you the ability to graphically modify hierarchies, formulas, logic, and business rules.
Replaced EV Formulas
There are a new set of formulas/functions that begin with "EPM". While these new functions communicate with the database more efficiently, most of the old "EV" functions still work. Basic EvDREs will also work, but more complex EvDREs will likely need to be rewritten using the EPM Add-In, which has advanced nesting capabilities.
Thinking about upgrading from 7.x? The clock is ticking! Mainstream support for SAP BPC 7.x for Microsoft is ending in 2016. Don't get stuck in the rush of upgrades; start planning as soon as you can. Learn more by downloading our exclusive Upgrade Guide.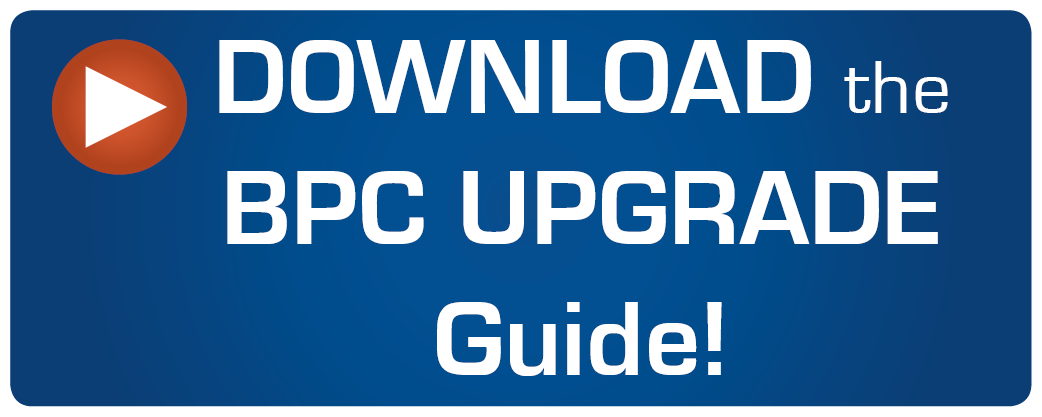 ---
Related Blogs