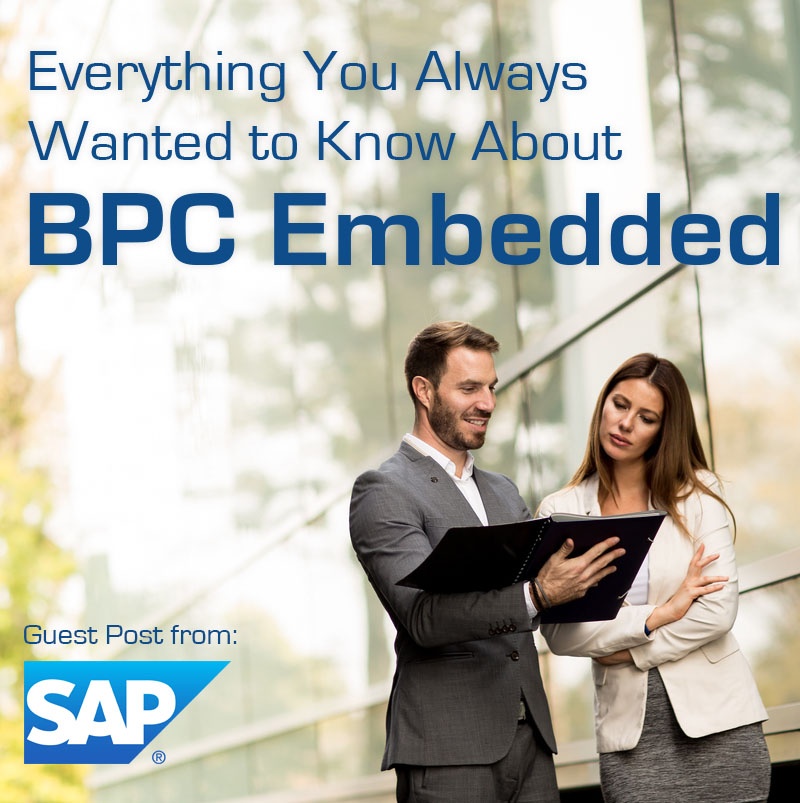 This post originally appeared on SAP's Community Blog.
SAP BusinessObjects Planning and Consolidation (BPC), version for SAP NetWeaver 10.1, exists in two versions: Standard and Embedded.
We observed that although there is rich knowledge sharing content available – either from SAP or from our ecosystem – it looks like the overall maturity level on Embedded is still lower than Standard.