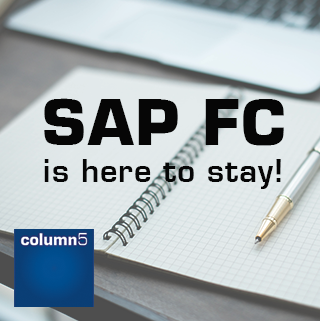 In June, Column5 Consulting and our EPM International partners hosted the EMEA EPM Leadership Summit at the Royal Overseas League in London.
This key event in our calendar brought together SAP EPM users from across the region to think, participate and network on all topics relating to EPM.
Among the many discussions and sessions that covered the entire SAP EPM portfolio were some specifically on the topic of SAP Financial Consolidation (SAP FC previously named SAP BFC). SAP FC (formerly Cartesis) is a well proven standalone consolidation solution, designed for large and complex corporates where control and auditability are essential. FC is especially relevant across UK and Europe, where IFRS and statutory reporting are key requirements.